Written by Gareth St John Thomas
As you know, the Academy keeps stressing the need to be clear about your audience and writing for them. There are times though when our audience can be surprising and hidden.
Our New Zealand publishing house recently published 'Keepers of History' which highlights the lives of some 35 people over 100 years old. It sold quickly and we were surprised to find that not only people interested in social history were buying this book, but people over 80 years old were too.
I asked 'why?'
I was told that these people were buying the book to find out what life could be like for them in twenty years time, as no one was telling them anything about it. For us it was an unintended market, but it was obvious in hindsight.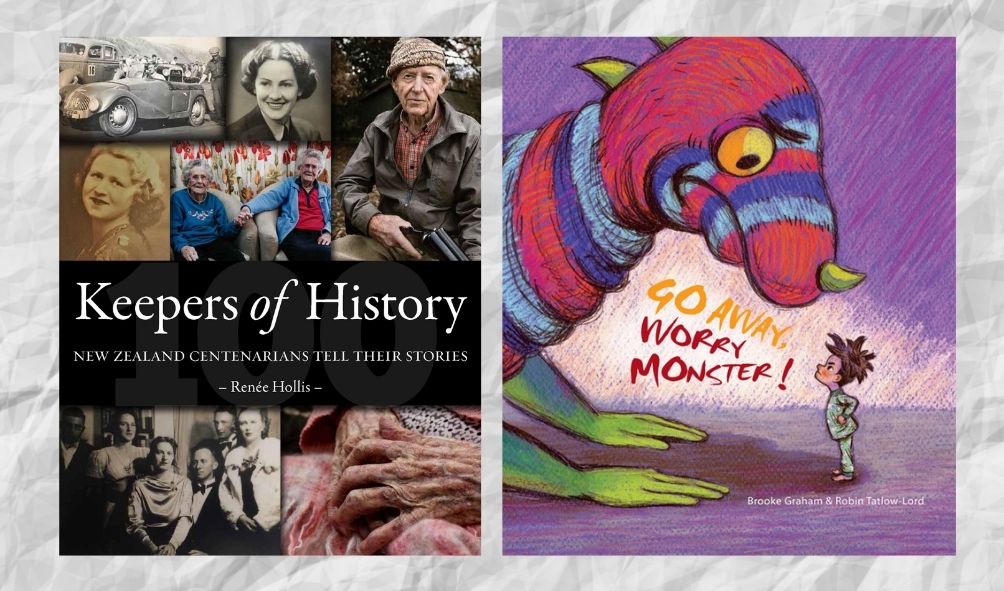 Children's books can also have surprising audiences. Our EK imprint (Exisle Kids) published 'Go Away Worry Monster!' which shows how a young boy about to start school repelled his 'worry monster' with some clever techniques and thinking - and I have seen several adults read this quietly for themselves - albeit its aim is for readers under ten years old.
So yes, be clear about your audience, but think it through and work out who the unintended audiences could be.
Gareth St John Thomas - CEO & Publisher of Exisle Publishing
'Keepers of History' by Renee Hollis - ISBN: 9781775593805
'Go Away Worry Monster!' by Brooke Graham & Robin Tatlow-Lord - ISBN: 9781925820393